We provide a complete set of clinical operation solutions that conform to international industry standards and strictly follow the ICH-GCP and China GCP. Staying committed to enabling clinical operations with digital means, we provide efficient coordination services of Clinical Operation, SMO and recruitment to escorting the whole process of clinical research implementation faster and better.
What we do
Digitalization enabling clinical operations management
Study Sites Quick Selection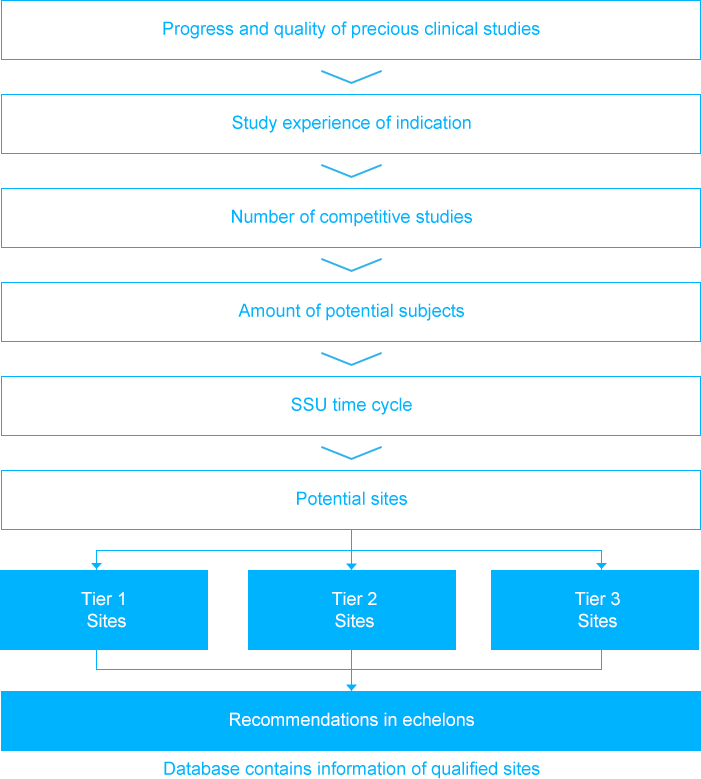 Remote Monitoring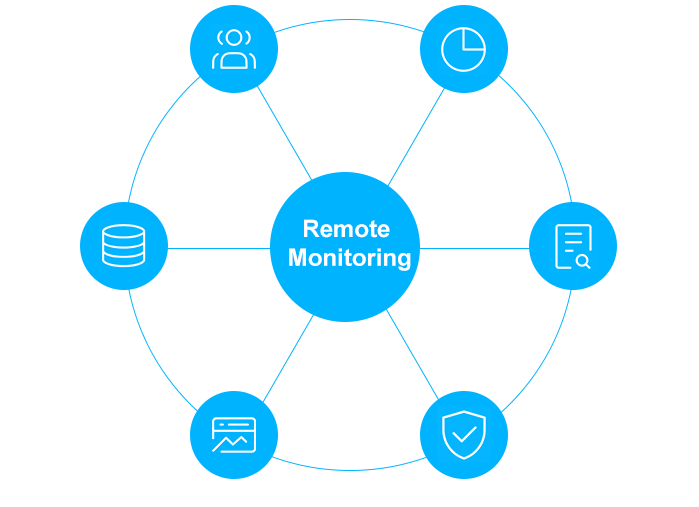 Methods:
Based on big data and AI technology, under the premise of authorization, upload all desensitized data into the remote monitoring platform of hospital, which contain the electronic source data and non-electronic source data, also contain the data from inside and outside of the hospital, to provide safety and controllable real-time remote data reviewing. All the action is on traces.