China's Opportunity to Become a Real-World Evidence Leader
2022-01-11 | Press Releases
BY LAUREN MARTZ, SENIOR EDITOR, BioCentury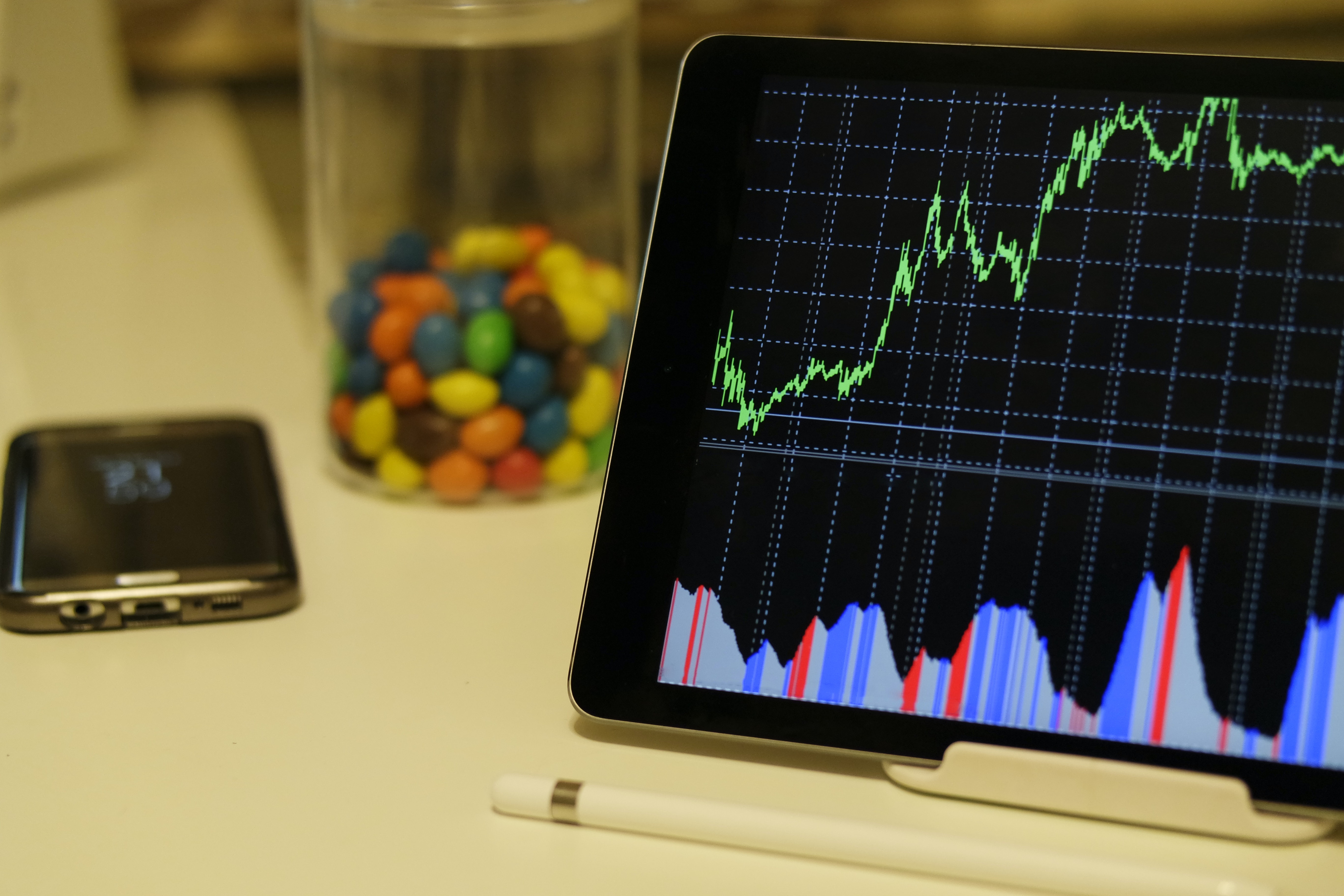 There's a little-known opportunity for Western biopharmas to use real-world evidence in China, and it's one that could put China on the map as a leader in RWE.

Though China has been lagging in the adoption of RWE due to strict data privacy laws, concerns over data integrity and a lack of regulatory guidance, there are signs that could soon change.
Shifting regulatory policies and a growing demand for the type of information that only RWE can provide are converging to make China more open to RWE not just for commercial, but also regulatory and reimbursement strategies.
Two main policy changes have contributed to the warming sentiment around RWE in China. First, national guidelines on the use of RWE started to roll out last year, painting a clearer picture of how RWE can be leveraged in the country and the data sources that are acceptable.
Second, Hainan province launched the Bo'ao medical tourism pilot zone, where RWE can be used to accelerate approval of drugs in China that have already been approved elsewhere — an opportunity unique to China.
During a webinar on RWE Opportunities in China hosted by BioCentury and Happy Life Tech, government representatives from Bo'ao highlighted the opportunity for Western biopharmas in the specialized pilot zone (to view webinar see player at bottom). HLT Group is an affiliate of Yidu Tech (HKEX:2158).
The pilot zone allows hospitals to treat patients with medical devices and drugs that have been approved overseas, but not yet in China, and to collect real-world observational data on those patients that can feed into regulatory submissions.
RWE may replace or supplement clinical trial data from Chinese patients when a therapy has already proven safe and effective abroad.
In a survey on RWE in China conducted by BioCentury and HLT, most respondents thought this could yield a large impact on RWE use in China, though the majority, including those with business in China, weren't aware of the opportunity.
Bo'ao doesn't only offer an alternative, RWE-supported path to market in China. It may serve as a blueprint for RWE infrastructure and applications that could some day extend beyond the pilot zone and help China overcome the barriers to RWE implementation that persist globally.
Bo'ao benefits
Part of the free trade zone launched in Hainan in 2013, the Bo'ao medical tourism pilot zone was designed to provide Chinese patients with access to therapies that have been proven safe and effective elsewhere, but that aren't yet available in China.
The benefit to Western companies is that it may provide an accelerated path to market in China.
Conducting clinical trials in China isn't always necessary to gain Chinese marketing authorization. International studies may be sufficient in certain cases and indications, but these then lack the critical information to prove that the safety and efficacy outcomes hold true also in Chinese patients.
RWE addresses this. RWE has proven useful in identifying variable outcomes in racial and ethnic groups, and can supplement clinical trial data — and possibly replace a Chinese trial — to support approval in the country.
"China has the advantage with centralized movement. When the government says it supports RWE, that's much more powerful."
Boxiong Tang, BeiGene
"I think the openness to RWE from the China agency isn't a loosening of requirements, but a willingness to use RWE to support applications," said Mei Yang, VP of iHS Global, a division of HLT. "Almost all Western innovative medicines are first approved by FDA then EMA, so normally when CDE starts to review an innovative medicine, it's already been approved. The major concern is if it's applicable to the China population, but if the RWE showed consistent benefit-risk profile, I think they should be approved by CDE." CDE is the Center for Drug Evaluation at China's National Medical Products Administration (NMPA).
Boxiong Tang, executive director of health economics and outcomes research and ex-China medical affairs at BeiGene Ltd. (NASDAQ:BGNE; HKEX:6160), added that the ability to supplement international clinical trial data with RWE from Bo'ao presents a unique opportunity.
"When we introduce a new product, if we want to support the regulatory package with real-world evidence, we can't because it's not launched yet so we don't have real-world data. These specialized zones solve the puzzle because they give you the opportunity to use a new product, and generate real-world data before registration," he told BioCentury.
To date, RWE is mostly just an opportunity in Bo'ao. There are few examples of Chinese drug approvals based on RWE gathered in Bo'ao, but the program has only been running for three years and the numbers are expected to grow.
Two medical devices and one therapeutic have received NMPA approval supported by RWE in Bo'ao: The XEN gel stent for glaucoma from Allergan plc, which was acquired by AbbVie Inc. (NASDAQ:ABBV) last year; the Catalys laser system for ophthalmic surgery from Johnson & Johnson (NYSE:JNJ); and RET inhibitor pralsetinib from CStone Pharmaceuticals Co.Ltd.(HKEX:2616) and Blueprint Medicines Corp. (NASDAQ:BPMC).
During the webinar, Gu Gang, chairman of Hainan Development Holdings Co. Ltd., director of Bo'ao Lecheng Administration of International Medical Tourism Pilot Zone, and group leader of the joint working group of HNA Group, said more than 10,000 patients have been treated in Bo'ao, without unexpected adverse events.
More than 80 multinational biopharma companies are participating in the pilot zone.
The other benefit of the specialty structure in Bo'ao is that its data infrastructure is designed to support RWE. Quality and standardization of data from RWE studies have been some of the biggest global barriers to uptake.
"RWD can be more systematically collected in Bo'ao, so that there's more standardized and structured data to be used for RWE generation for the application to CDE," said Yang.
"The kinds of data relevant for research and insights were all considered while building up the platform."
Mei Yang, HLT
Bo'ao has a network of 15 hospitals with 12 more under construction, and data collected within the pilot zone is standardized across hospitals.
"We [Yidu Tech] are working with the government to build up the RWE platform for the entire free trade zone," said Yang. "The kinds of data relevant for research and insights were all considered while building up the platform."
That presents an advantage, because most RWD around the globe is collected to support patient care rather than research projects. In addition, Yang told BioCentury, in China more broadly, connecting data across hospitals and health systems is often impossible due to privacy laws.
Though Hainan's pilot zone addresses many of the global barriers of RWE, it's a small region in China that's relatively isolated from major cities. Only patients with the means and motivation to travel to the pilot zone will be represented in the data, meaning some drugs make more sense to test there than others.
"Patients would only travel there when they are having severe or rare conditions, so companies thinking about introducing medication to Bo'ao should think about whether there's a huge unmet need. If you're thinking about wanting to launch another diabetes drug, you probably wouldn't go to Bo'ao," said Yang.
Expansion opportunity

The RWE opportunities in Bo'ao are designed to encourage Western biopharmas to bring innovative medicines to China. Extending the impact of RWE to benefit Chinese biopharmas as well would require expanding the infrastructure beyond the pilot zone.

Tang believes there's an opportunity for China to become a global leader in RWE by broadly applying the concepts from the Bo'ao pilot zone, but he acknowledges it will take time.
He told BioCentury the advantage in China is that "everything is top-down, while in the U.S., everything comes from the bottom, with private insurance companies dominating. China has the advantage with centralized movement. When the government says it supports RWE, that's much more powerful," said Tang.
Though China has strong government backing for RWE implementation, its history with RWE is shorter than in the West. The first FDA guidance on RWE was introduced in 2016, four years before China began to see guidelines.
Despite the head start, incorporation of RWE into regulatory applications in the U.S. has been slow due to resistance to change among biopharmas, uncertainty about how regulators will use and interpret RWE, and a lack of standardization across data sources.
China has an opportunity to address the data standardization problem by applying the Bo'ao model more broadly, and is laying the groundwork. China is creating a digital infrastructure for health data that is capable of collecting information relevant to RWE analyses.
"Research definitions of treatment effect, outcomes or other endpoints, they're not used at all in clinical practice. It's the same in the U.S. in China," said Tang, who focuses on ex-China strategy for BeiGene. The difference, he said, is that China's infrastructure now has the ability to track those types of information.
"When I try to do research in China, data providers say 'we have everything, that's already in the structure,' and that surprised me. That means they have built it into the structure, even though the data is empty," he added.
Yang told panelists during the webinar that the problem with RWE in broader China is that the quality of data outside Bo'ao varies by hospital and region.
"Bo'ao is a very unique area. If you want to make this broadly, I think it would be very difficult," she said. However, while it may be hard to connect all the digital systems for RWD across the country, she noted that other free trade zones may be formed with similar objectives to those pioneered in Bo'ao.
Tang thinks the data inconsistency problem can be resolved in time. "Across infrastructure, data banks, IT support, EMR, in all these areas U.S. is still dominating, but speed in China is faster. In the U.S., it takes 10 years to develop those kinds of data banks, structured data, but it would probably take two in China," Tang said.
Though China is addressing the data quality issue, a revision of privacy regulations that would allow companies to access de-identified patient data across hospital systems would still be required for broader use of RWE in regulatory and reimbursement negotiation applications.